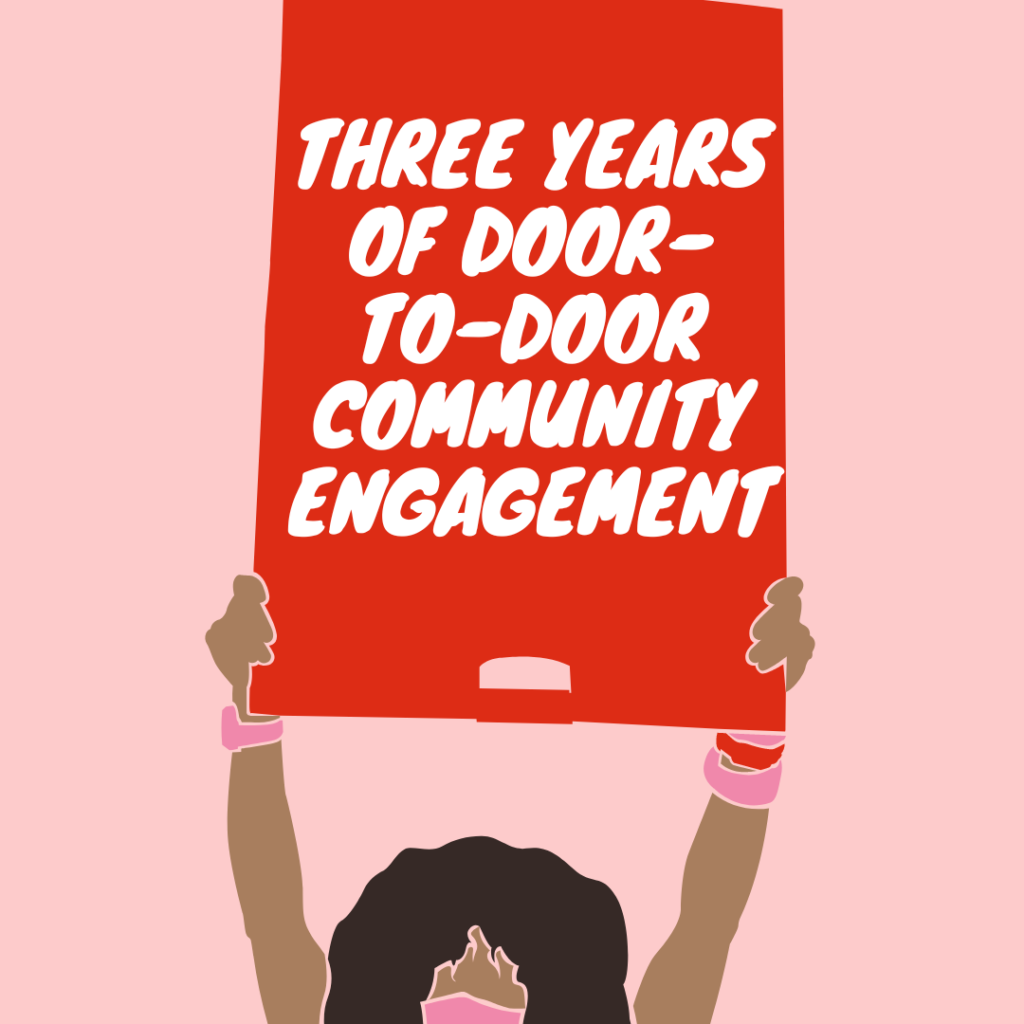 If you would like to help us Rename Taney Street LeCount – please call Philadelphia's Council President Clarke. President Clarke has the power (to introduce a bill) to change the name of the street.
Below we have included contact information as well as a suggested script that you could use:
Council President Clarke
City Hall, Room 494
District Office – City Hall, Room 484
Philadelphia, PA 19107-3290
(215) 686-3442, (215) 686-3443

Please call and consider this script:
###
Hello Council President Clarke, I am _______________________ (your name)
I live in (or work in) __________________ (a neighborhood), Philadelphia, and I am calling you concerning the effort to rename Taney street.
For a number of years, a grassroots effort has engaged our neighbors, knocked on countless doors, and surveyed residents in regard to renaming Taney Street. Overwhelmingly, Philadelphians want this street to be renamed. As you are aware, we desire that Taney Street should be renamed in honor of the civil rights activist and educator Caroline LeCount, I personally hope that you will bring a bill to city council as soon as possible. I support this effort because: (circle one below, or add your own)
Unlike Roger Taney (and like Caroline LeCount), I believe that all Americans should be treated fairly and equally regardless of race.
I believe that more African American women – particularly those from our city's rich history – ought to be honored.
I believe in the democratic process – such as the effort that has been led by the Rename Taney group. Living residents of Philadelphia ought to be allowed to select the names of their streets, and made their choice for LeCount Street official.
I am a proud Philadelphian who wants our city to honor our own history and to be a place that is welcoming to women and persons of color.
Or another reason of your choosing.
I eagerly anticipate that you will listen to your constituents and accomplish this symbolic but meaningful change to our city, but I will continue to call until this change occurs.
###
THANK YOU FOR MAKING THE CALL!
Want to stay in touch with Rename Taney?
FOLLOW US ON SOCIAL MEDIA

JOIN RENAME TANEY ST
Are you a community organization, small business, or nonprofit and want to officially sign onto RENAME TANEY STREET? Send an email to info@renametaney.com and we will add your logo

This coalition has been organized by www.fitlersquareneighbors.org
---